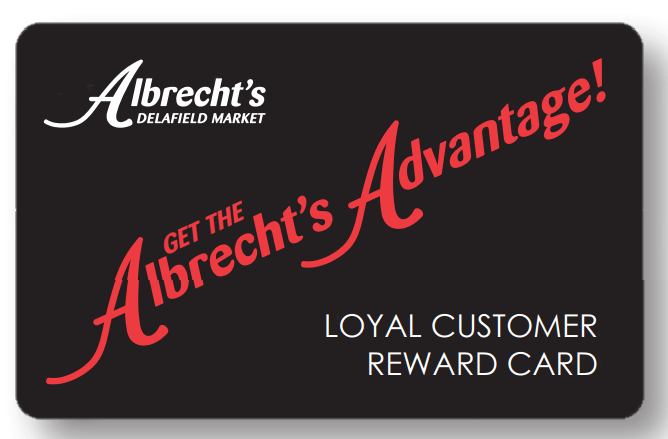 Get the Albrecht's Advantage! 
Sign up next time you are in the store at our Customer Service desk to start earning. 
You will earn 10 points for every $1 spent. Once you reach 7,500 points you get $5, 15,000 = $10 & 22,500 = $15. 
Loyal Customers = Points  = Rewards! 
Shop Now
ONLINE GROCERY SHOPPING
SAVES YOU TIME!
Online Grocery Shopping with
Curbside or Delivery Service is as
Easy as 1, 2, 3...
Place order at Shopsentrydelafield.com (click on image)
Set Pickup Time & Pay
Pick up Curbside or

Delivery w/ DoorDash (NEW!)
Note: Picking fee is $5.99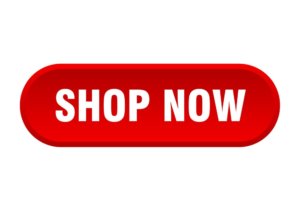 We have also partnered with DoorDash & Instacart for Delivery in Certain Areas. 
Order shopping through us, with DoorDash Delivery here. 
DAILY HOURS
6:00 AM - 9:00 PM

  
Albrecht's Sentry Delafield is proud to be one of Lake Country's premier grocery stores for over  28 years!
Family owned and operated since 1994, we appreciate the opportunity to serve our community.
Whether it's the areas freshest produce, meats, deli, bakery, and floral, or the finest selection of beer, wine, or spirits, we have everything you need for your family meals or entertaining guests.
Plan Your Visit! Our Store Directory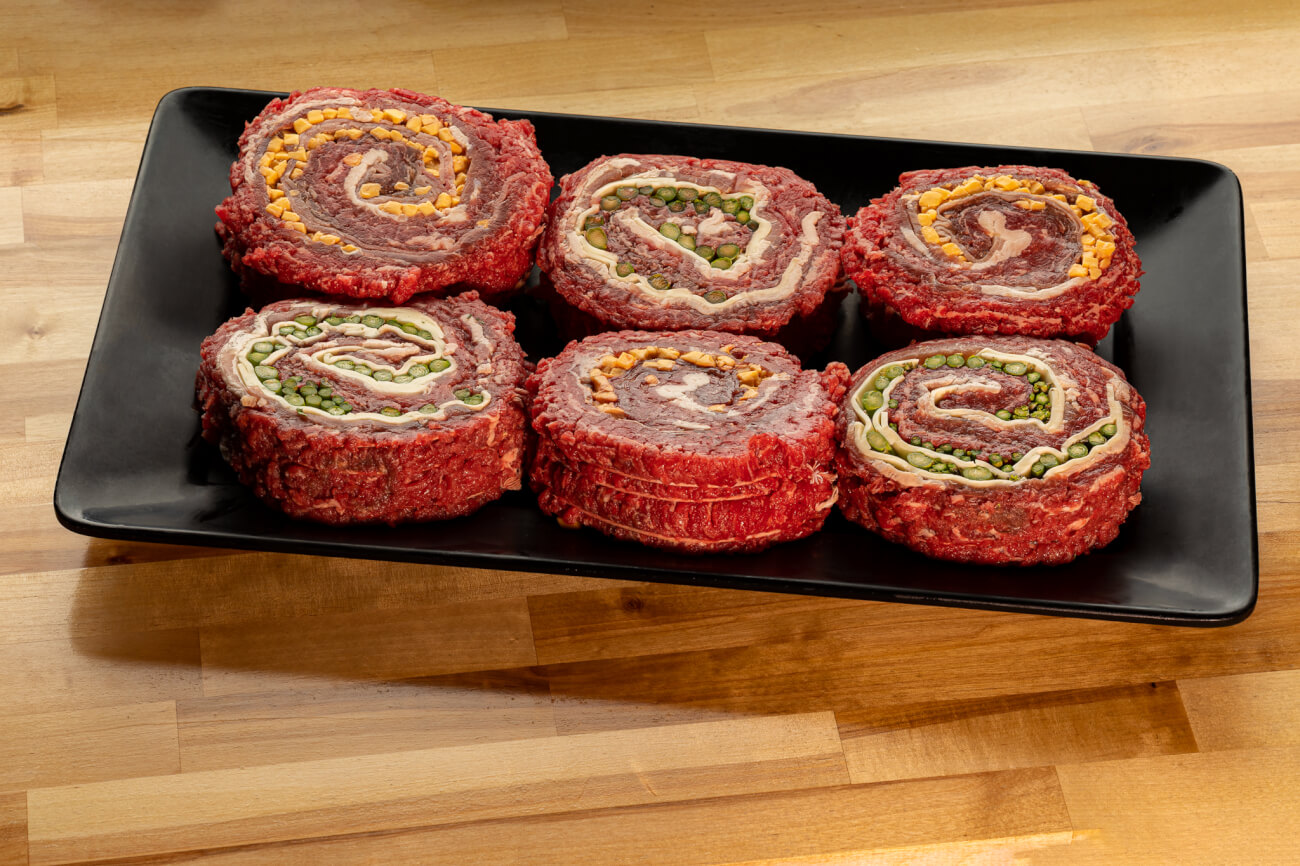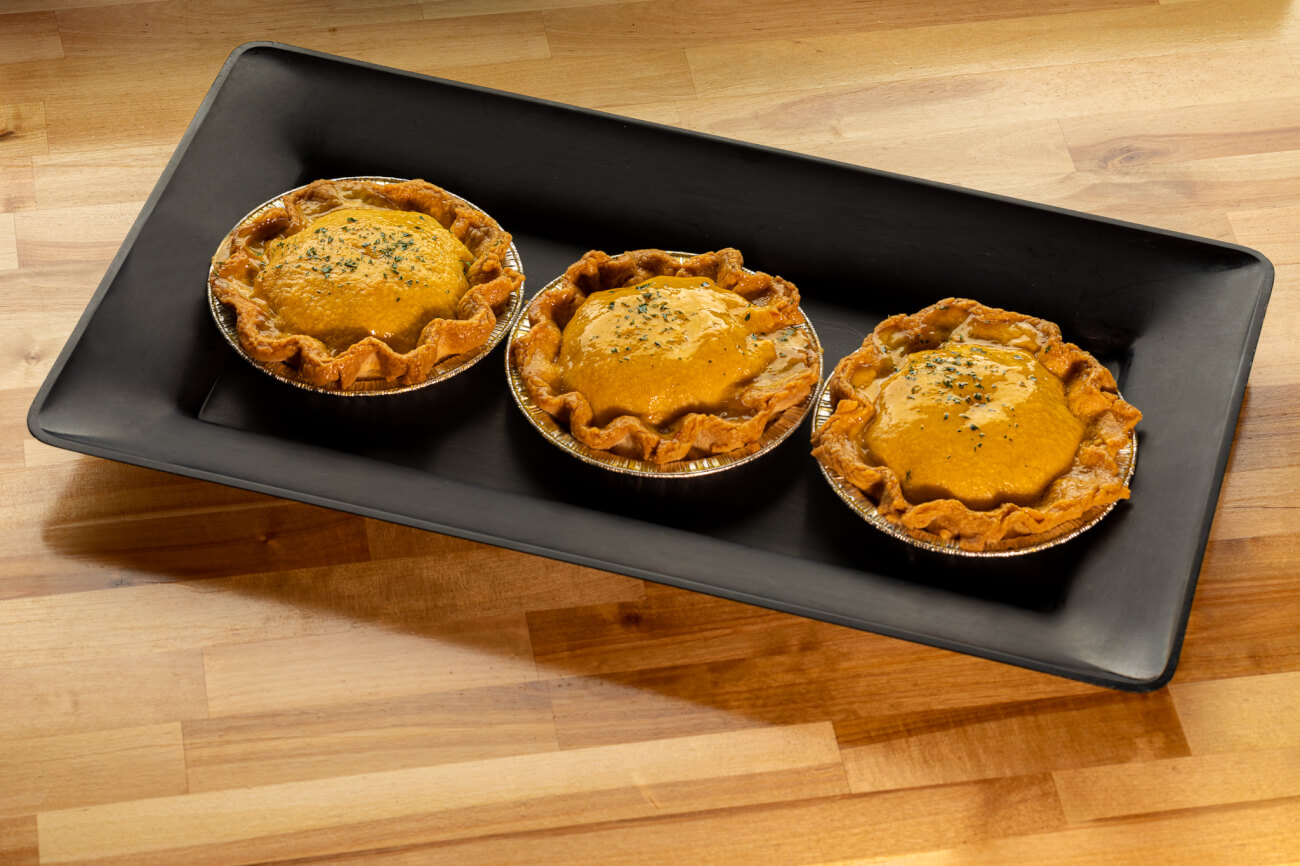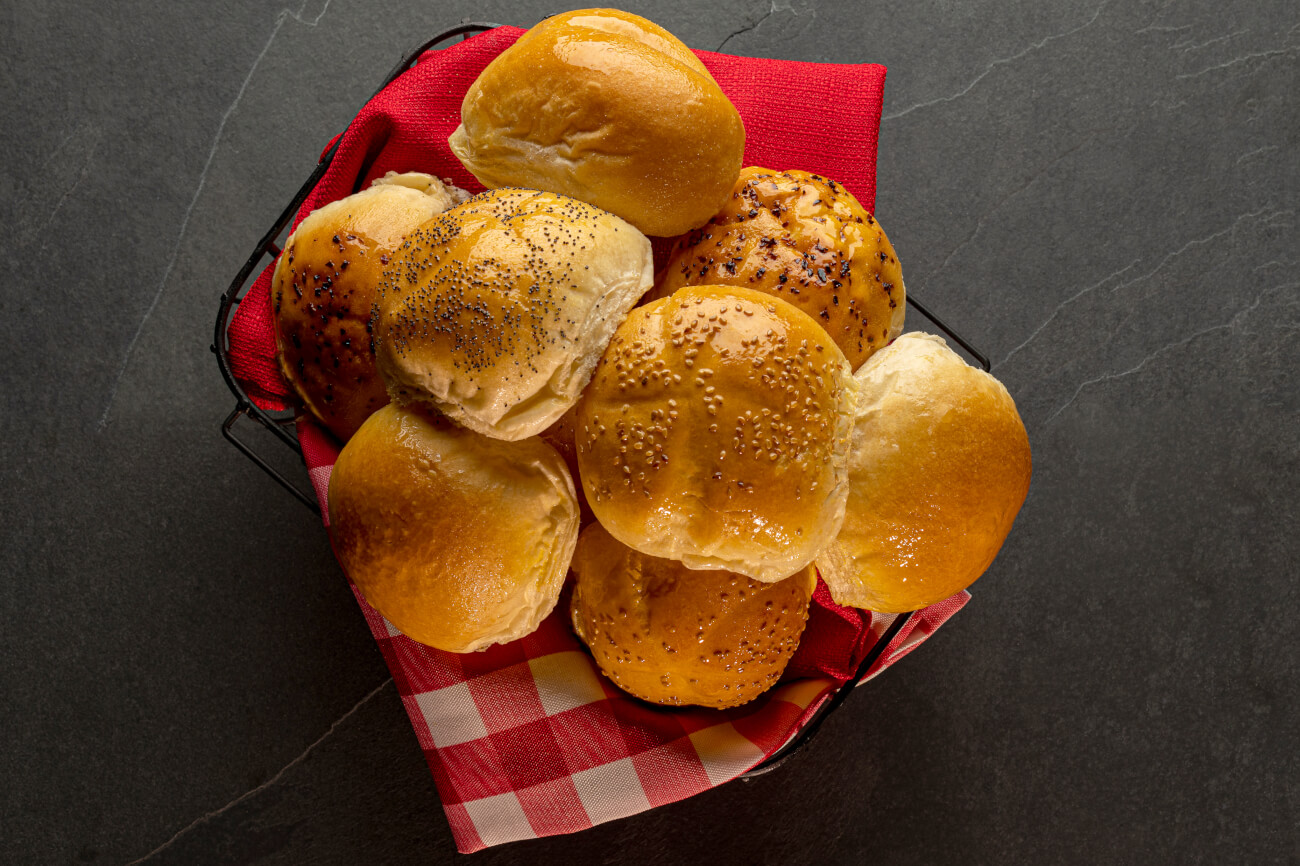 Albrecht's Signature Items
Albrecht's Sentry Delafield also has it's own line of products with many produced right here in our grocery store.
Albrecht's Special Blend for Burgers & Sliders
Albrecht's Home-made Brats & Italians
Delafield Rolls, Cakes & Brownies baked fresh daily in our Bakery
Albrecht's Fresh Ground Nut Butter- Honey Roasted, Natural, Almond & Cashew
New Signature Dessert items created by our Bakery Pastry Chefs
Ready to eat meals and Salads prepared by our Deli Chefs
Albrecht's Fresh Squeezed Orange Juice
Albrecht's Delafield Brews-several variety of coffee flavors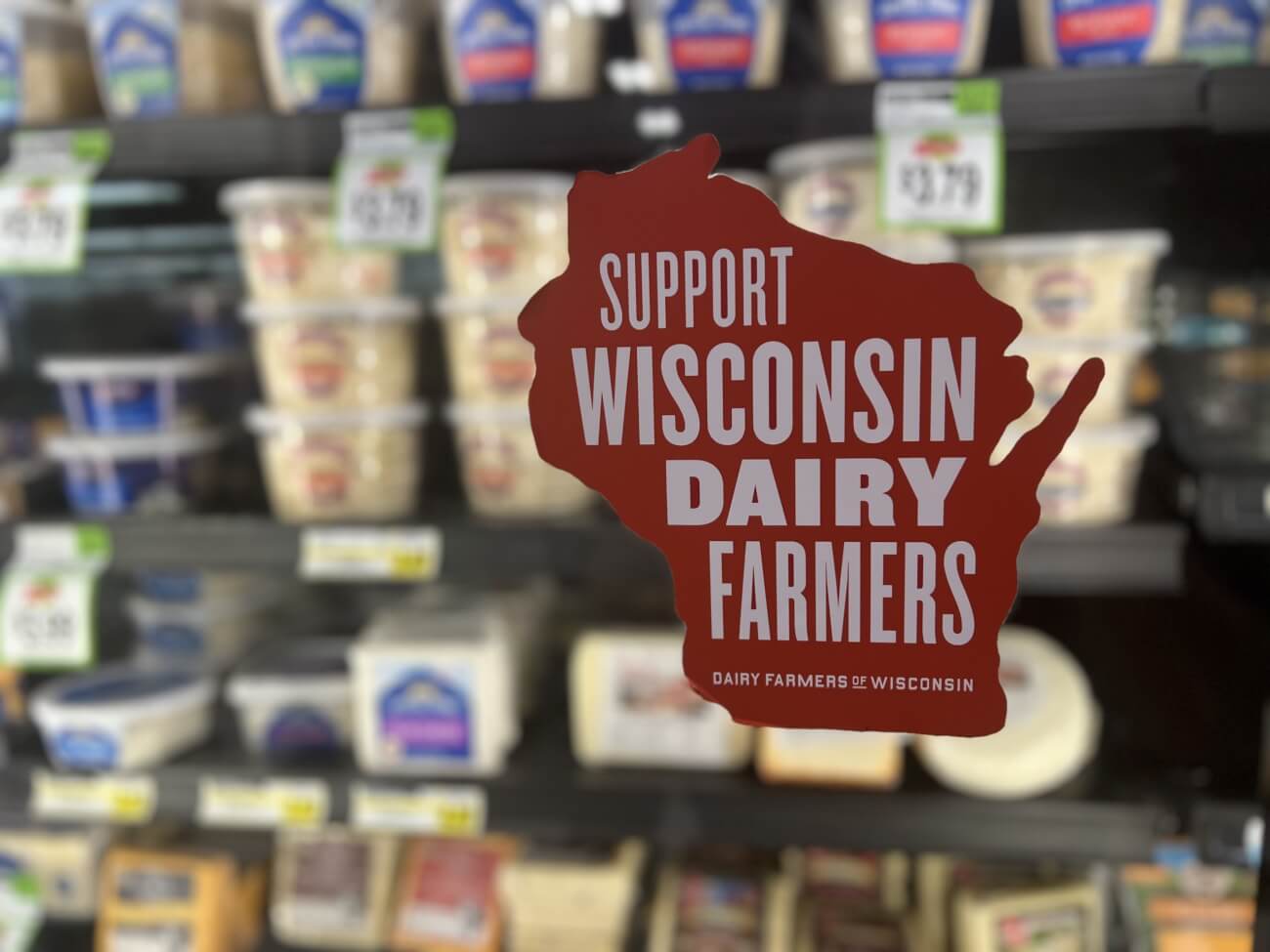 Wisconsin Products!
We Support Buy Local!
In 2012, we made a commitment to Buy Local and which features products that are produced in Wisconsin. Since we are locally owned and operated, it is very important to us that we support our local businesses, as well as, provide a unique line of products to expand our selection. Currently, we have over 250 Wisconsin Vendors with hundreds of products.
Also, there is tremendous interest from our customers to buy local and support our neighbors. Shoppers have begun to notice Wisconsin signage that will highlight the product, city it is produced and how many miles it traveled to our Delafield.
Family Owned and Operated
Community
We are a family owned and operated business, since 1994 that is committed to providing the best possible service and satisfaction for our customers and associates. We also recognize the importance of actively supporting our community with the intent of making a difference in the lives of those who work, live or shop here!
Funds For Friends:
This program is designed for non-profit organizations to have a turn-key fundraising program with our store. Non-profit organizations register by completing an application and start collecting receipts from our store. Non-profit organizations will receive 1% of total value of receipts. To qualify for redemption, receipts can only be six months old to current date and from participating store. Click here for our Funds For Friends Application and submit at our customer service counter.
Or if you are currently participating and need a payment request form, click here.